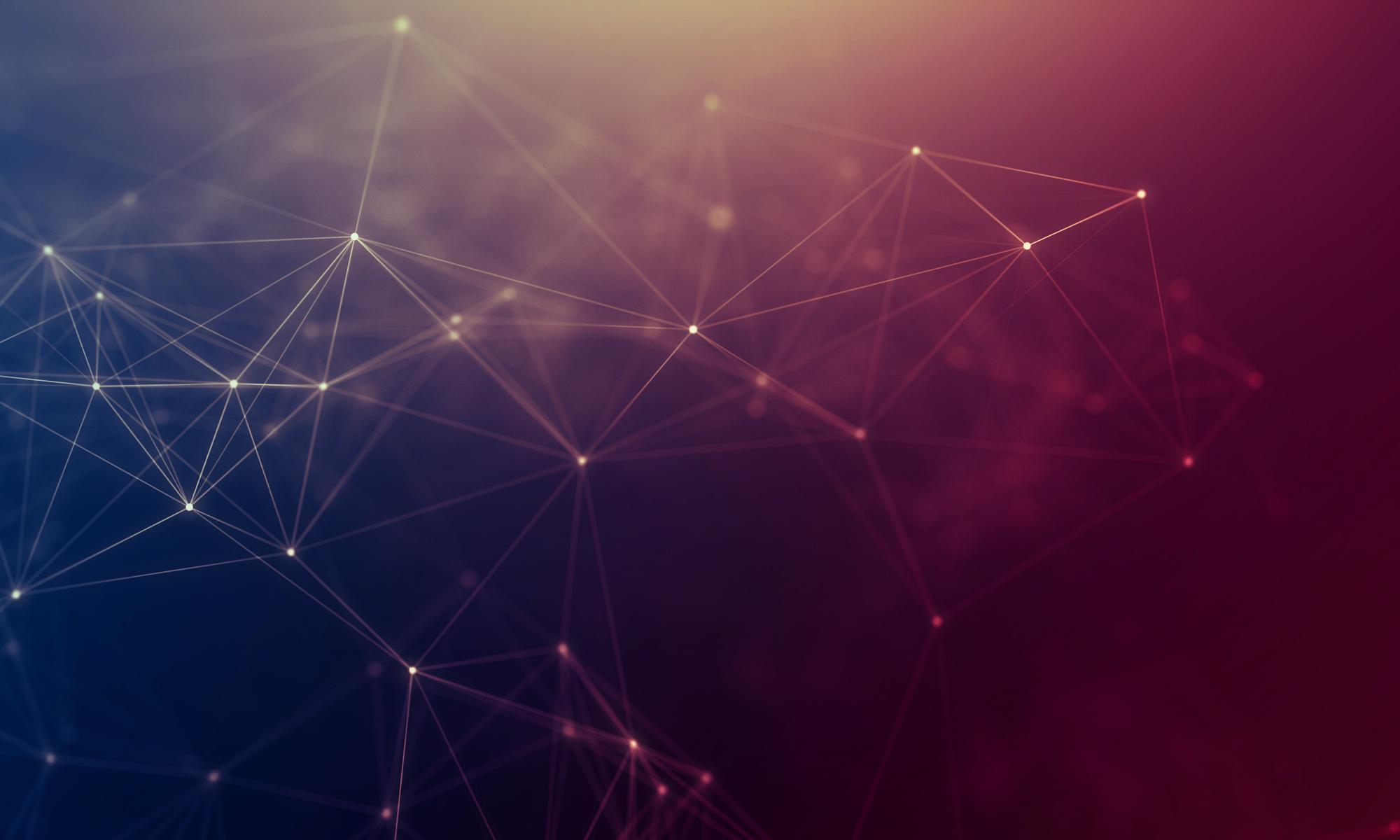 AALTO UNIVERSITY FOUNDATION
AARHUS UNIVERSITET
ABB OY
AEGIS IT RESEARCH GMBH
AIT AUSTRIAN INSTITUTE OF TECHNOLOGY GMBH
ASM TERNI
ASTON UNIVERSITY
ATOS SPAIN S.A.
AUDEERING GMBH
BOSCH SISTEMAS DE FRENADO, S.L.U.
CAPGEMINI TECHNOLOGY SERVICES
CENTER FOR SECURITY STUDIES (KEMEA)
CENTRO RICERCHE FIAT SCPA
CHAROKOPEIO PANEPISTIMIO
CIN CONSULT UNTERNEHMENSBERATUNGS GMBH
COMUNE DI TRENTO
CONSIGLIO NAZIONALE DELLE RICERCHE
COVENTRY UNIVERSITY
CUMUCORE OY
CYBERLENS BV
EBIT S.R.L.
EBOS TECHNOLOGIES LTD
EMOTION S.R.L
ENGINEERING INGEGNERIA INFORMATICA S.P.A.
ERICSSON GMBH
ETHNIKO KAI KAPODISTRIAKO PANEPISTIMIO ATHINON
ETHNIKO KENTRO EREVNAS KAI TECHNOLOGIKIS ANAPTYXIS
EXPERT SYSTEM IBERIA SL
F-SECURE OYJ (FSC)
FACULTY OF TECHNICAL SCIENCES, UNIVERSITY OF NOVI SAD
FEDERATION INTERNATIONALE DU DIABETE REGION EUROPE AISBL
FINOPZ LTD
FOCAL POINT
FONDAZIONE BRUNO KESSLER
FORUM VIRIUM HELSINKI OY
FOUNDATION FOR RESEARCH AND TECHNOLOGY HELLAS (FORTH)
FRAUNHOFER GESELLSCHAFT ZUR FOERDERUNG DER ANGEWANDTEN FORSCHUNG E.V.
FUNDACIÓ I2CAT, INTERNET I INNOVACIÓ DIGITAL A CATALUNY
FUNDACION DE LA COMUNIDAD VALENCIANA PARA LA INVESTIGACION, PROMOCION Y ESTUDIOS COMERCIALES DE VALENCIAPORT
GOBIERNO VASCO - DEPARTAMENTO SEGURIDAD
GREENROADS LIMITED
HELLENIC POLICE (HP)
HOCHSCHULE FUR DEN OFFENTLICHEN DIENST IN BAYERN
HYPERBOREA SRL
INFINEON TECHNOLOGIES AG
INFORMATION SECURITY FORUM LIMITED (ISF)
INFORMATION TECHNOLOGY FOR MARKET LEADERSHIP IKE
INSTITUTE OF BIOORGANIC CHEMISTRY, POLISH ACADEMY OF SCIENCES
INSTITUTE OF COMMUNICATION AND COMPUTER SYSTEMS - ICCS
INTRASOFT INTERNATIONAL SA
IOTAM INTERNET OF THINGS APPLICATIONS AND MULTI LAYER DEVELOPMENT LTD
KLINIKUM NURNBERG
LA TROBE UNIVERSITY
MAGGIOLI SPA
MAKSU- JA TOLLIAMET
MEDICAL UNIVERSITY OF VARNA
MINISTÉRIO DA JUSTIÇA - POLICIA JUDICIÁRIA (PJ)
MONASH UNIVERSITY
NEW YORK UNIVERSITY
OPTIMUM S.A.
PDM E FC PROJECTO DESENVOLVIMENTO MANUTENCAO FORMACAO E CONSULTADORIALDA
PHILIPS ELECTRONICS NEDERLAND BV
POLICEJNI PREZIDIUM CESKE REPUBLIKY
PROFLOW GMBH
RWTH, INSTITUTE FOR AUTOMATION OF COMPLEX POWER SYSTEMS
SCUOLA SUPERIORE DI STUDI UNIVERSITARI E DI PERFEZIONAMENTO S ANNA
SOFTWARE IMAGINATION & VISION S.R.L (SIMAVI)
SORBONNE UNIVERSITÉ
SPHYNX TECHNOLOGY SOLUTIONS AG
STICHTING INTERNATIONAL FOUNDATIONFOR INTEGRATED CARE
STOCKHOLMS UNIVERSITET
SYNELIXIS S.A.
SYSTRAN SA
TAMPERE UNIVERSITY
TAX JUSTICE NETWORK LIMITED
TELECOMMUNICATION SYSTEMS INSTITUTE
TRILATERAL RESEARCH
TUV TRUST IT GMBH
UBITECH LIMITED
UNIVERSIDAD DE ZARAGOZA
UNIVERSIDADE NOVA DE LISBOA
UNIVERSITEIT GENT
UNIVERSITETI I MJEKESISE TIRANE
UNIVERSITY EAST LONDON (UEL)
UNIVERSITY OF APPLIED SCIENCES FOR PUBLIC SERVICE IN BAVARIA (PAYHFOD)
UNIVERSITY OF BRIGHTON
UNIVERSITY OF LAUSANNE (UNIL)
UNIVERSITY OF MELBOURNE
UNIVERSITY OF NOVI SAD FACULTY OF SCIENCES
VALENCIA LOCAL POLICE (PLV)
VIENNA CENTRE FOR SOCIETAL SECURITY - VICESSE, WIENER ZENTRUM FUR SOZIALWISSENSCHAFTLICHE SICHERHEITSFORSCHUNG
WELLDOC INC.
ZELUS IKE