Privanova is an innovative company investing in R&D. We operate at the interface between privacy, technology and policy. Our R&D activities focus on the analysis of legal, ethical and technological issues, often from the law enforcement perspective.
Our team includes former INTERPOL and UN professionals experienced in managing the whole EU project life-cycle. Together, our consultants have initiated, managed or successfully participated in more than 25 FP7 and H2020 consortia.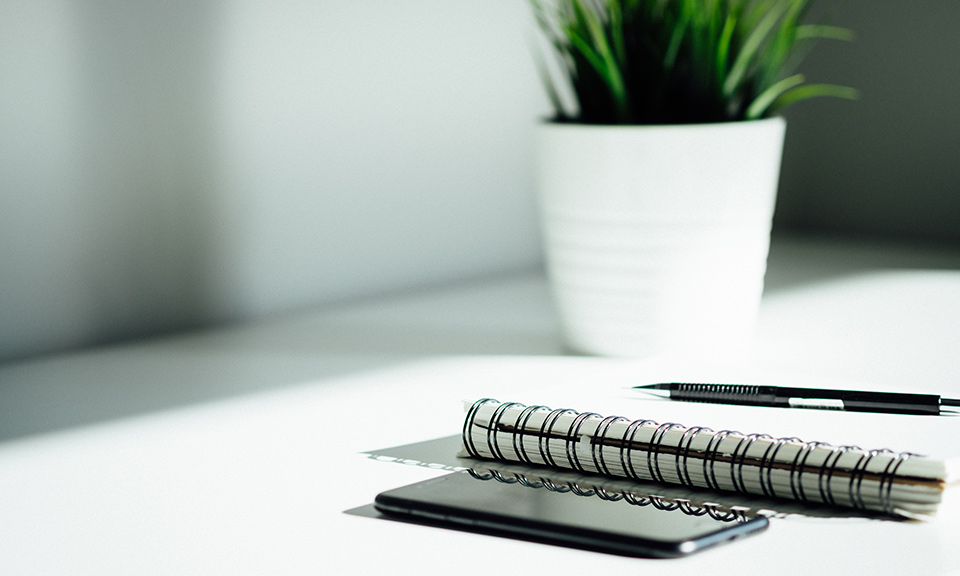 Core competences
As consortium partners, we can independently run or help you lead activities such as: concept note development, consortium building, DoW preparation, proposal submission and evaluation as well as project communication, dissemination and exploitation.
Management Services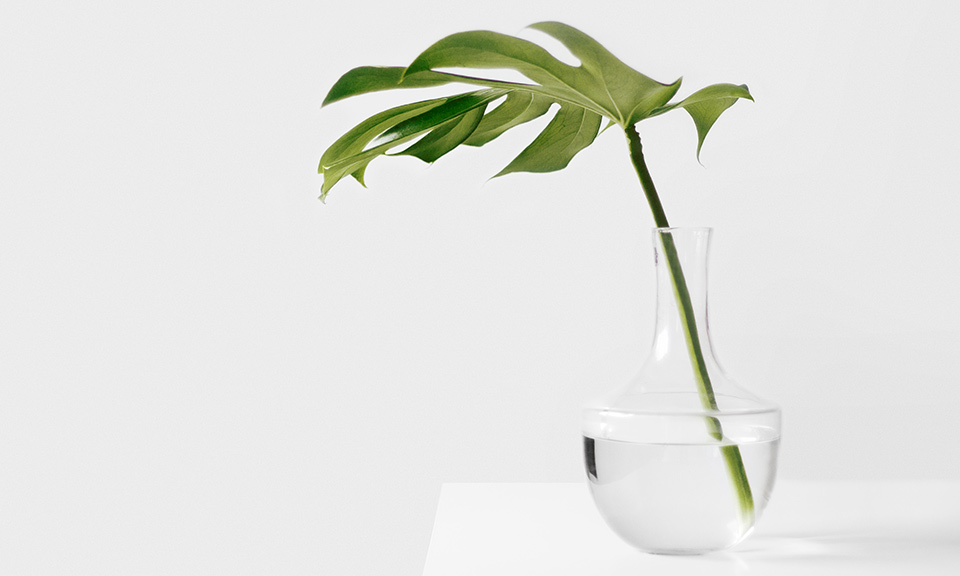 Subject Matter Expertise
We bring our subject matter expertise and experience in EU project management to the consortia we participate in.
Besides legal and ethics compliance, we provide law enforcement representation, perform Privacy Impact Assessments, implement Privacy by Design, consult on issues such as cybercrime, terrorism etc.
Ethics, Legal and Policy
Research
Ethics
Ethics Self-Assessment
Ethics Requirements
Informed Consent Notices
Ethics Advisory Board
Ethics Checks and Assessments
Privacy and
Data Protection
Data Management Plan
Privacy Impact Assessment
Privacy by Design
Project DPO
GDPR Compliance
Legal
Compliance
Legal Analysis & Drafting
Project-relevant Laws
Technology Regulation
Policy Recommendations
IPR and Licensing
Policy
Briefs
Issue Analysis
Interests Assessment
Case-study Definition
Stakeholder Input
Recommendations Drafting
Law Enforcement
Managing
LEAs
On-boarding LEAs
LEA Stakeholder Boards
Letters of Support
Validating Project Outcomes
Capacity Building
Cybercrime
& Terrorism
Cybercrime Investigation
Cyber-Forensics
Terrorism Financing
Darknet
Cryptocurrencies
Information
Security
Strategy & Governance
Threat Management
Breach Investigation
Incident Response
Human Factor
Forensics
Onboarding Experts
Scenario Validation
Tools Assessment
Technology Input
Piloting & Testing
User Requirements
Collection
User surveys
Expert workshops
Scenarios & Use Cases
Stakeholder Interviews
Focus Groups
Analysis
Gap analysis
Journey maps
Use case definition
User stories
Existing system analysis
Validation
Field studies
Expert evaluation
Prioritisation
Feasibility studies
Proof of concept
Specification
Legal
Technical
Operational
Ethical
Societal
Outreach, Exploitation
Standardisation
Standards bodies liaison
Readiness Assessment
Standardisation meetings
Inclusion in Advisory Board
Standardisation Briefs
Communication
Visual Identity
Website
Social Media
Policy Briefs & Roadmaps
Training, Demonstrations
Dissemination
Dissemination Strategy
Stakeholder Engagement
Clustering
Research Data Management
Publishing
Exploitation
Exploitation Strategy
Project Business Plan
Proof of Concept
Go-to-market Strategy
Start-ups & Joint Ventures